Welcome to Young Dermatology
Welcome to Young Dermatology! Thank you for choosing us for your dermatologic care. We are committed to providing the highest quality patient care in a friendly, compassionate setting.
We want all our patients to be informed decision makers and fully understand any health issues you face. That's why we've developed a web site loaded with valuable information about dermatology, dermatopathology, hair loss, autoimmune diseases, skin cancer, psoriasis, eczema, and other skin problems and treatments.
We know how hectic life can be and are committed to making our practice convenient and accessible. And we want you to feel confident that when you choose, you're working with doctors and other professionals who are qualified, experienced and caring
We dedicate our new clinic to our patients. We are only here because of you. This clinic is a tribute to our patients and the Northwest.
Dr. Young is a board certified dermatologist and dermatopathologist. She is a Fellow of the American Academy of Dermatology and the American Society of Dermatopathology. She has been recognized as one of Seattle's Top Doctors by Seattle Magazine and Seattle Metropolitan Magazine. Dr Young enjoys all aspects of dermatology and is dedicated to providing comprehensive dermatologic care, including adult and pediatric general dermatology, skin cancer surgery, and cosmetic dermatology. She has a special interest in medical dermatology, dermatopathology and the early diagnosis and treatment of skin cancers.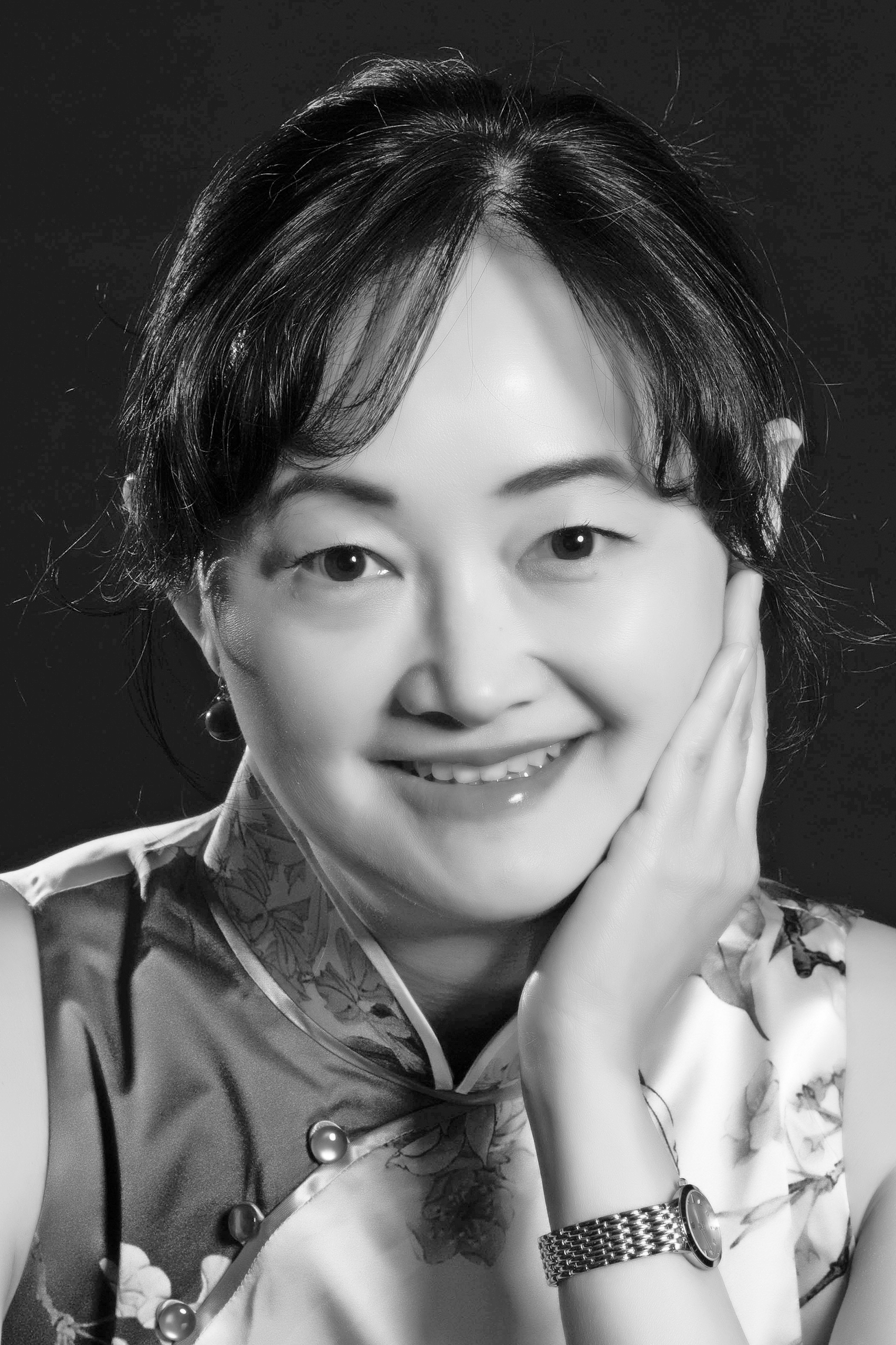 What Our Clients Say About Us
I was blessed to be referred to Dr. Alison Young after my first melanoma was found and removed when I was in my early 20s. It was a scary time for me and Dr. Young assuaged my fears and anxiety associated with my melanoma. It is extremely evident that you are more than a patient to Dr. Young. She gives you personal care and takes a genuine interest in who you are as a person, which is rare in the medical profession of late. Dr. Young quite literally saved my life when I had another melanoma appear recently. Her immediate actions provided me the best care possible. I had no fear this time because I knew Dr. Young would take great care of me. She went above and beyond for me and I know she does the same for all of her patients. I count myself as blessed for meeting her and I HIGHLY recommend her to anyone and everyone.
We treasure our relationship with Dr. Alison Young. Both of us have been patients for over a decade and we have never felt more cared for by a medical professional. Alison has always taken the time to listen to our questions and to discuss appropriate treatment and procedures. Sean feels that she has saved his life because of her concern and aggressive treatment of his skin cancer. His previous dermatologist seemed more interested in the number of patients rather than the individual patient. We couldn't ask for a more dedicated, caring and wonderful person to have in our lives.